We offer below mentioned services in this regard:
Preparation of Case

Filling of Case

Conduct Trail

Filling of Application,

Filling of Written statement,

Reply of Applications

Appeal, Review, Revision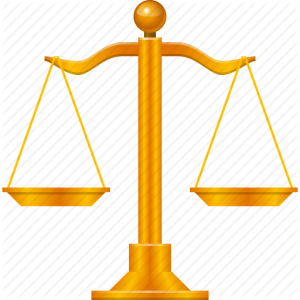 Banking Litigation experienced team
Our experienced team is equipped to handle a wide range of banking litigation matters, including disputes related to lending, financing, and security enforcement. We have represented both lenders and borrowers in complex financial litigation cases, and have the expertise to provide practical and strategic advice to clients on a variety of banking issues. Whether you need assistance with breach of contract claims, loan recovery, or regulatory issues, our team is dedicated to providing high-quality representation and effective solutions tailored to your unique needs. With our focus on delivering practical solutions to our clients, you can trust us to guide you through even the most complex banking disputes. Contact us today to schedule a consultation with one of our banking litigation experts.