We offer below mentioned services in this regard:
Preparation of Case

Filling of Case

Conduct Trail

Filling of Application,

Filling of Written statement,

Reply of Applications

Appeal, Review, Revision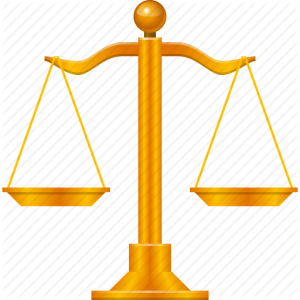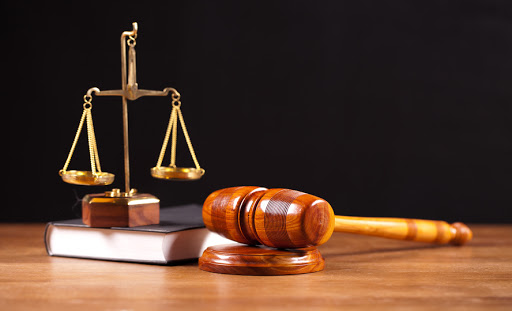 Certainly, criminal litigation refers to the process of bringing criminal charges against individuals accused of committing a crime. At our law firm, we provide comprehensive criminal litigation services to clients facing criminal charges, whether minor or serious offenses.
Our experienced team of criminal defence lawyers has a deep understanding of the criminal justice system and will work tirelessly to ensure that your rights are protected at every stage of the legal process. We handle a range of criminal cases, including DUIs, drug offenses, assault and battery, theft, white-collar crimes, and more. We will work closely with you to build a strong defence strategy and will keep you informed throughout the legal process. Our goal is to achieve the best possible outcome for our clients, whether that means negotiating a plea deal or going to trial. If you're facing criminal charges, contact us today to schedule a consultation with one of our experienced criminal defence attorneys.