Corporate & Commercial Law
Corporate & Commercial Law
First of all let us to introduce about Commercial Law in Pakistan, Business law also called commercial law or mercantile law; that applies to the rights, relations, and conduct of persons and businesses engaged in commerce, trade and sales.
It can easily said that Business or commercial law study is most important to all business careers, whether in accounting, finance, management, HR, marketing, property, Income Tax, Pensions & Benefits, Trusts & Estates, Immigration Law, Labor Law, Employment or entrepreneurship. Business Law complements other business majors as well.
There are mainly six laws that deal in Commercial Laws in Pakistan.
The Contract Act, 1872

The Partnership Act, 1932

Sales of Goods Act, 1930

The Negotiable Instruments Act 1881

The Companies Act, 2017

The Securities & Exchange Ordinance, 1969.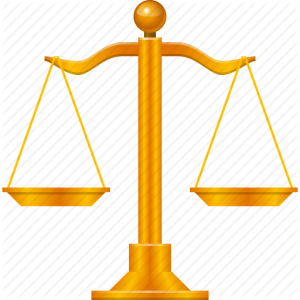 Batalvi Law Firm provides the best professional services in the following categories:
Commercial Arbitration
Commercial Fraud
Business Litigation
Business Start-Ups
Commercial Contracts
Specific Performance of an agreement
Franchise Law
International Commercial Contract
International Contracts
Joint Ventures
Limited Liability Company Law
Partnership Law
Privatization
Small Business Law
Commercial Liability
Commercial Litigation
Commercial Transactions
Corporate Finance
Negotiable Instruments
Nonprofit Organization
Sale of Goods
Company Registration